our philosophy
Our innovative thinking and taste for all things excellent set us apart from your average hospitality company. At Black LAB we only strive for excellence and use our refined creativity to deliver perfection. We treat our clients and employees with respect and value the relationships we build.
We have produced bars and events for numerous restaurants, brands & celebrities; including, the Lance Bass + Michael Turchin wedding which made history as the first same sex marriage covered by network television.
Did we mention that we value our earth's natural resources? We care and are committed to running our business in a sustainable and socially conscious manner.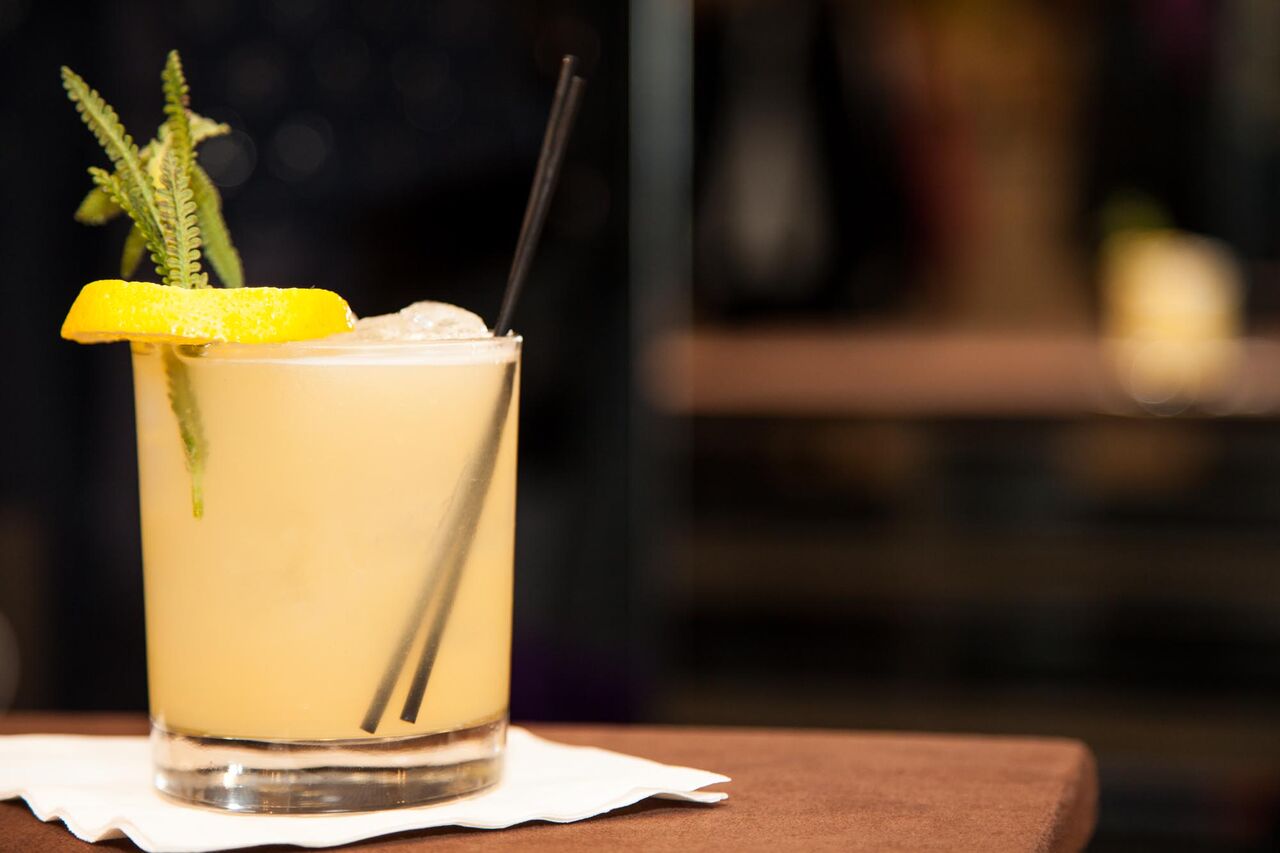 Our satisfied Clients Include
Joel Black's take on the art of hospitality has earned him several awards for his creative cocktails and front of house service expertise. A Texas native, Black moved to Los Angeles and took the restaurant and bar scene by storm. He has trained some of the countries leading mixologists and curated nationally recognized bar programs including LA's first mixology bar Comme Ca, Los Balcones in Hollywood and Ford's Filling Station LAX. In addition, Black's strengths in restaurant and bar operations has led him to consult for national brands like House of Blues, Foundation Room, Tom's Urban, and Areas USA- the second largest hospitality management company in the world.
Joel looks at each new project as an opportunity to grow as a person, and is passionate about innovating his industry.
elizabeth sontheimer
EVENT MANAGER & HEAD MIXOLOGIST
Hailing from Atlanta, Georgia, Elizabeth, better known as Sonny, has always had a knack for hospitality. Over the past decade, Sonny's career has blossomed to be the head mixologist and lead coordinator for Black LAB Events. Sonny has developed cocktail recipes and styled photo shoots for international brands like Stillhouse Whiskey, and even directed infamous rapper G-Eazy in an advertising campaign about making the perfect Old Fashioned. She's curated specialty cocktail menus for numerous high-profile events, including luxury brands like Neiman Marcus, Bloomingdale's & Valentino. With a passion for hospitality and creating fantastic cocktails Ms. Sontheimer is truly one of the most sought after mixologists in Los Angeles.
ISAIAH SEAY
PARTNER & EXECUTIVE CHEF L.A. ROOTS CATERING
LA-based Executive Chef/Owner of L.A. Roots Catering, Isaiah Seay is devoted to culinary creativity, imaginative ingredients, and familiar yet fantastic flavor profiles. After over fifteen years of consulting restaurant openings, creating menus, and formulating a concept to call his own; Chef Seay has set a new standard in the industry. Combining unique ingredients with a culinary "sixth sense", Chef Seay plans to take event catering to new heights fueled by a need to never stop creating.
Need catering?
Checkout L.A. Roots Rustic California Fusion Catering!